Articles to help you capture value and transition with success.
What is your exit plan? Exiting your business is a process not an event. In this video, learn essential information on how to maximize the value of your business and create exit liquidity options.
Many business owners want to stop working in their business in the next several years, but most have not planned for that transition. Given recent business cycles, supply chain challenges, and talent issues, owners may be thinking about their next stage sooner than expected. In this webinar presentation, Laurie Barkman and Paul Visokey from Stony Hill Advisors discuss the business exit tsunami that is having effects on exit strategies and how to navigate the waters.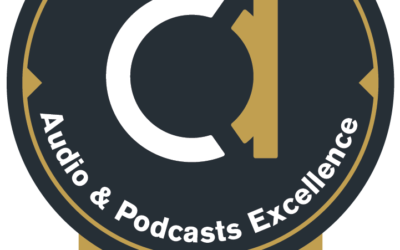 Succession Stories Podcast Recognized By The Academy of Interactive and Visual Arts for Audio & Podcasts Excellence
Succession Stories Podcast
Listen up. Hear from experts in business transition planning in these compelling podcasts.
Executive coach and organizational consultant, Bill Prinzivalli, joins Succession Stories host Laurie Barkman to discuss why your entrepreneurial journey is not just the start but also the exit. Bill grew a software company to a $30 million valuation but eventually, the doors of opportunity closed and so did the company. Bill shares the highs and lows of his journey and lessons learned along the way.
Laurie Barkman joined host Denise Griffitts on Your Partner In Success Radio as a follow-up to discuss avoiding pitfalls from business transition to transaction.
Growing a business requires preparing and planning for the future to make it more transferable and valuable.
Innovation, transition, growth. These are the key drivers of disruptive succession that help businesses evolve and continue to thrive. This week on Succession Stories, Jonathan Goldhill joins Laurie Barkman for a conversation on moving businesses forward in the face of change.
Find Clarity on
Next Steps
Schedule a call to learn about The Strategic Exit Value Planning Program.