Articles to help you capture value and transition with success.
Many business owners want to stop working in their business in the next several years, but most have not planned for that transition. Given recent business cycles, supply chain challenges, and talent issues, owners may be thinking about their next stage sooner than expected. In this webinar presentation, Laurie Barkman and Paul Visokey from Stony Hill Advisors discuss the business exit tsunami that is having effects on exit strategies and how to navigate the waters.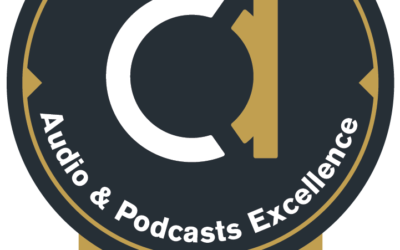 Succession Stories Podcast Recognized By The Academy of Interactive and Visual Arts for Audio & Podcasts Excellence
Laurie Barkman joins the Exit Readiness Podcast to discuss Buy-Side considerations and when having an acquisition strategy for growth and building value. Laurie discusses why a business owner would consider growing through acquisition, common pitfalls on the buy-side M&A process, and how a transaction intermediary can be helpful in the process.
Succession Stories Podcast
Listen up. Hear from experts in business transition planning in these compelling podcasts.
"If a third party sales in your future, why not set it up for success and then work backwards" – Laurie Barkman. On the Deep Wealth Podcast, Laurie discusses how owners can have more valuable, sellable businesses.
Growing a business requires preparing and planning for the future in order to make it transferable. Laurie Barkman talks with Denise Griffitts about helping entrepreneurs maximize enterprise value, creating succession plans, and identifying M&A strategies.
Rebecca Monet joins host Laurie Barkman to share her story about building businesses, letting go, and tough lessons she learned along the way. Rebecca is the CEO and Chief Scientist of Zorakle Profiles. With her prior company, she developed intellectual property that fostered sales growth and a strong client relationship. What could have become a channel of growth unexpectedly became her biggest risk.
Find Clarity on
Next Steps
Schedule a call to learn about The Strategic Exit Value Planning Program.