Articles to help you capture value and transition with success.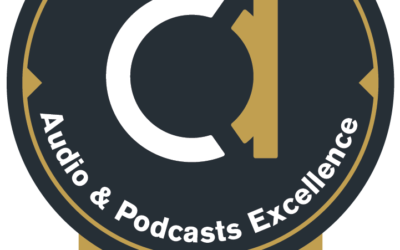 Succession Stories Podcast Recognized By The Academy of Interactive and Visual Arts for Audio & Podcasts Excellence
Laurie Barkman joins the Exit Readiness Podcast to discuss Buy-Side considerations and when having an acquisition strategy for growth and building value. Laurie discusses why a business owner would consider growing through acquisition, common pitfalls on the buy-side M&A process, and how a transaction intermediary can be helpful in the process.
Does your business offer a service or a product that you differentiate through a higher level of service? Maybe you've been disproportionately impacted from the economic disruption caused by the coronavirus pandemic. Consumers cut back on services to avoid human contact and conserve cash, but are still bought products that solve a specific problem. 
Succession Stories Podcast
Listen up. Hear from experts in business transition planning in these compelling podcasts.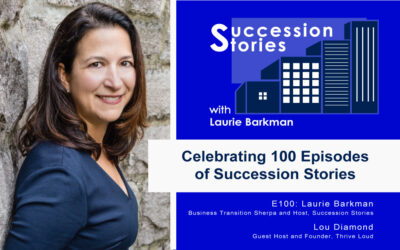 Celebrating the 100th episode of Succession Stories! Guest host Lou Diamond interviews Laurie Barkman to reflect on the journey of the show and discuss more milestones to come.
How do you handle unexpected tragedy when an owner passes away? Jennifer Ake Marriott joins host Laurie Barkman to share her experience with two companies that went through unexpected succession, what helped the companies move forward, and what derailed progress. This episode will help you think about business continuity and how to mitigate risks of an unexpected transition.
What are the top pitfalls to avoid when choosing business partners? Australian business leader, Troy Trewin, joins Laurie Barkman to discuss finding the right fit, setting up a partnership for success, and having an exit door if things go sideways.
Ready To Take the Next Step

?
We'll guide you through the process. Schedule an initial call today.